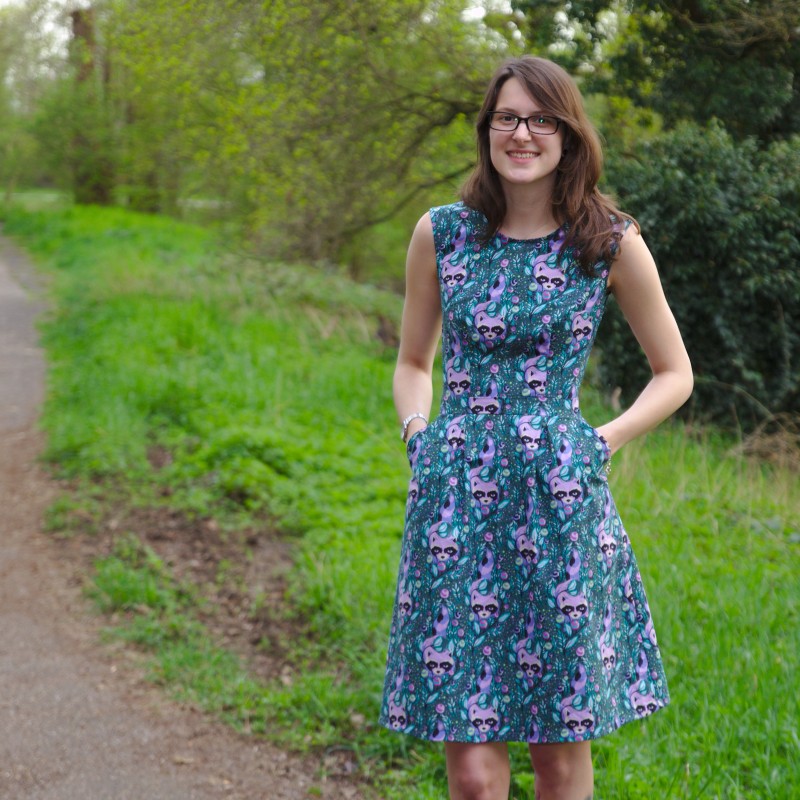 Marvin's sister is getting married! First thing I thought was: Dresses! Yay! What a great excuse to shop fabrics and sew some dresses. Yes, some dresses! I have quite a few in mind and the one I am showing you today is only the beginning ;) I used the Belladone pattern by Deer&Doe. I fell in love I first saw the pattern! Uuuuu so gorgeous! I cannot remember why I didn't buy the pattern right away. Anyway, when I ordered the other 2 patterns (Chataigne and Bruyere) it was only natural to order Belladone as well.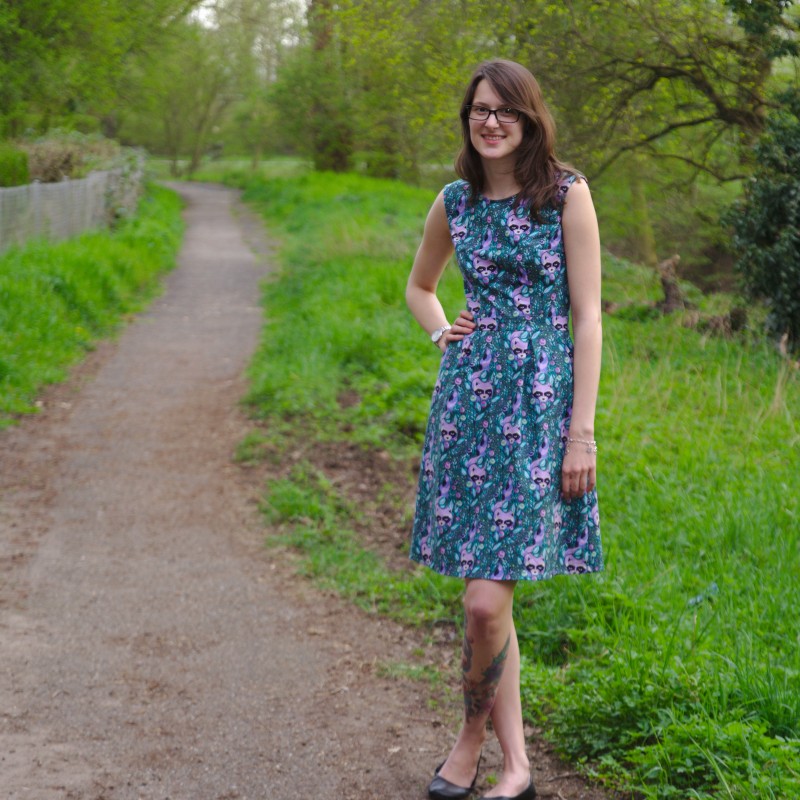 The fabric was also love at first sight! And like the pattern I didn't buy it right away. A waited until it was on sale! Lucky me! I bought it for 10 €/m which is pretty okay as it cost 25 €/m before. I bought 2 m and that was fortunately enough :) Some people say that you should not use patchwork fabrics for dresses, but I don't ;)
I am really into lining dresses. But I knew that because of the beautiful back hole it would get hard. So I searched the Internet for a neat and easy solution. I didn't find one. So went without lining. It#s going to be a summer dress anyway and I have some underdresses (is that the right term?) I can wear underneath instead of a lining.
This time I made a muslin! I almost never do that. But I am in between sizes 36 and 38 with my bust measurement for Deer&Doe patterns. I only sewed the bodice and realized that it was too loose in size 38. I decided to use a 2,5 cm seam allowance for the side seams instead of 1,5 cm that will do it for me. I didn't have any gaping in the back, Lauren had problems with that.
I also lengthened bodice and dress. I always find that hart if a pattern has horizontal and vertical bust darts. Most often I lengthen 1cm above the horizontal dart and 3 cm below it, that works fine. I lengthened the skirt for 5 cm.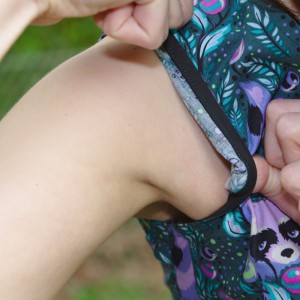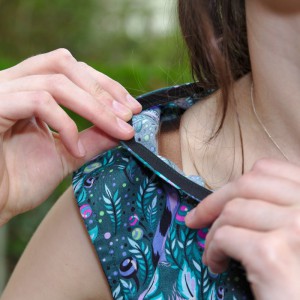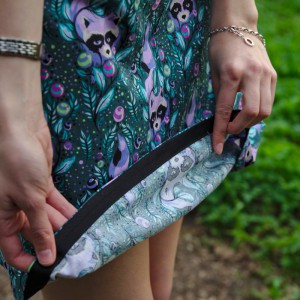 The rest was a piece o'cake! Eeeeasy and fast! Because there was no lining to sew ;) I used bias tape for the binding and made it invisible from outside.
And look at those racoons! Aren't they mysterious? Just like me :D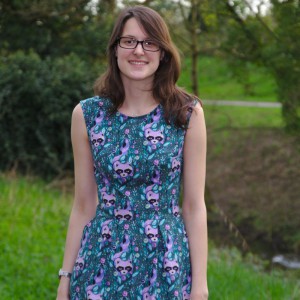 I found the instructions to be very helpful and clear, a little less detailed then for the shorts, but the pattern is intermediate and not beginner as is the shorts pattern, so that's okay.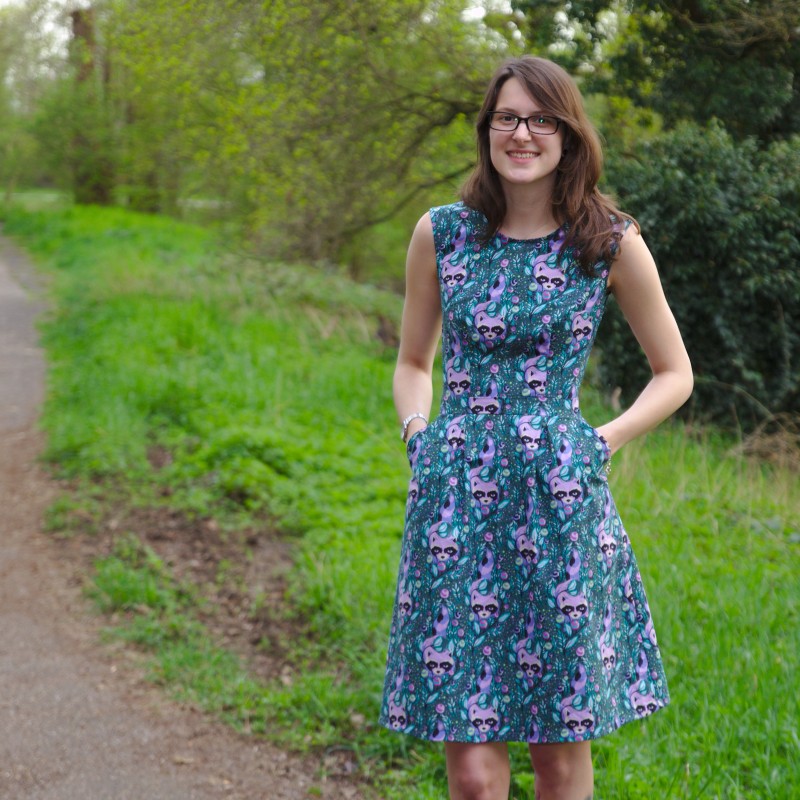 I am now going to join all the beautiful and well dressed ladies over at Sew In Style, and all the beautiful creations at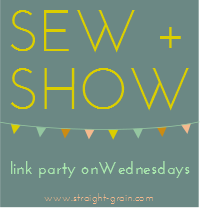 See you there!
Katharina
Katharina