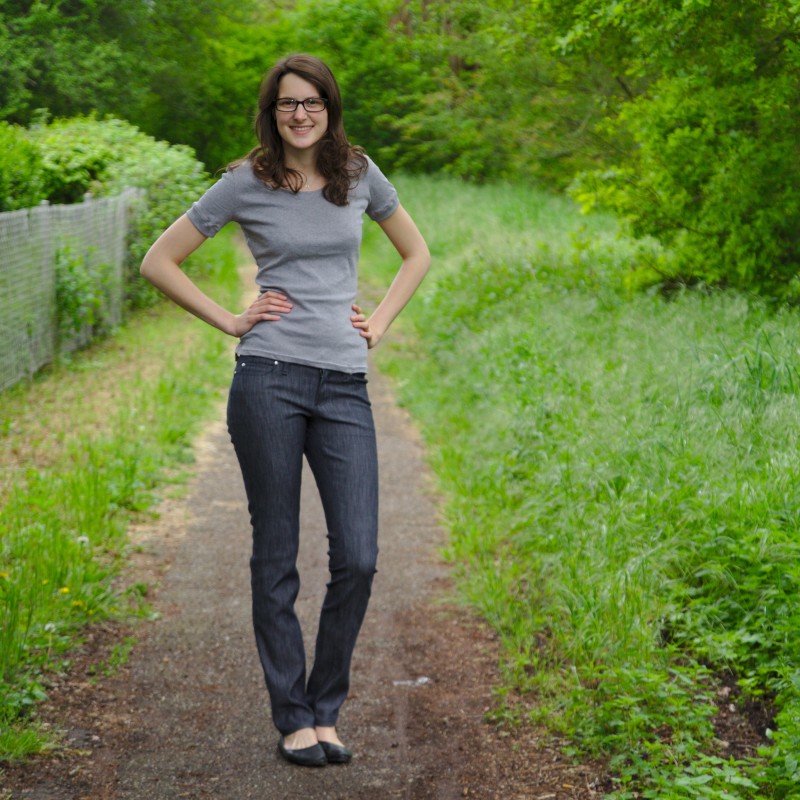 I have a lot of denim fabrics in my stash! I'm always on the lookout for denims that look good as a pair jeans without having this used-look. Because that is really hard to obtain. Or rather: I don't want to try to make my new pair of jeans look used. Anyhow I have so many fabrics in my stash because after my last attempts I was kind of frustrated with sewing jeans. The sewing is really fun but the results were, well, not what I expected. They just didn't have the right fit. My  blue jeans fit too loose, the red ones are too tight. But after seeing Kathrins Ginger and reading so much positive about the pattern by ClosetCaseFiles I again caught the fever and sewed up my first pair of perfectly fitting jeans! Ha! The fabric I used in the end is a denim with some stretch I bought at a German fabric seller.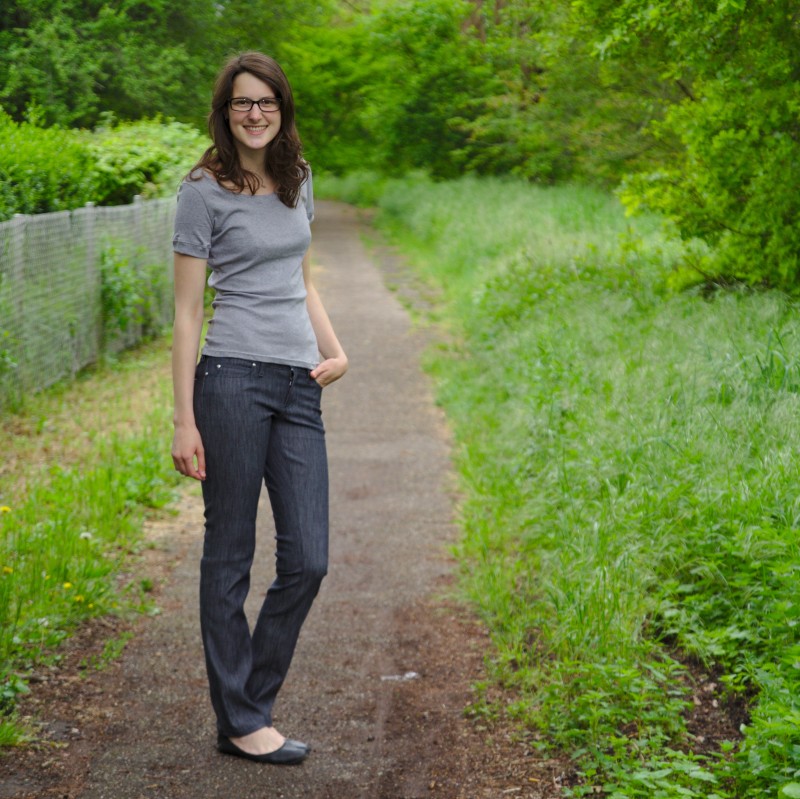 When I tried to fir my measurements into the measurement charts I kind of had an enlightenment :D My hips are two sized bigger than my waist. And that is why I always had troubles with fitting. Could have come to that conclusion earlier. I ended up cutting size 8 which is on size wider than I need for my waist and one size smaller than my hips need. And I decided to go with the normal waisted version of the jeans, just to be safe!
I lengthened the legs at the knee for about 10 cm and at the crotch seam at 1 cm. There were lengthen/shorten lines in the pattern and I am very grateful for that! :D I almost completely followed the  Sew Along and I really enjoyed and loved it! I learned so much useful things! I cut each leg piece on its one so that there will be no twisting afterwards and this time I even installed rivets and look how professional that looks :D I installed them before I sewed side and waist seams and I should have done that afterwards like it is explained in the Sew Along.
To check the fit I followed Heather advise to baste the whole thing together after installing the front pockets. And the fit was already great. The one time I do such a thing, everything fits nice, that's typical! :) Okay, I realized that the crotch seam length was too short. It always is, so I let out a bit of the seam allowance at the crotch and next time I am going to adjust the pattern like shown here. I worked with a triple stitch (or whatever that is called, the machine sews every stitch trice) because I once ruined my sewing machine working with topstitching thread. But this tripple stitch consumes so much time and it doesn't look so nice if you look at it closely, so I am going to try working with topstitching thread again, finger's crossed!
The fit of the jeans is great! I am really excited about this pattern (just like everybody else). The pattern is great and the instructions are even better! The fly is installed in a way I have never seen befor and it worked great. Also Heather taught me about the  Hump Jumper. Here you can see it in action. I looked through my sewing machine stuff and found such a thingy! I didn't know what it was good for so it lay somwhere in between all that other stuff I never use. And now I am using the shit out of it! What a great thing to have, my seams got so much neater using this! :)
Familiar faces inside my pants hahahaha, I have used the last tiny bit of the racoon fabric and it is gone now. So time to say goodbye.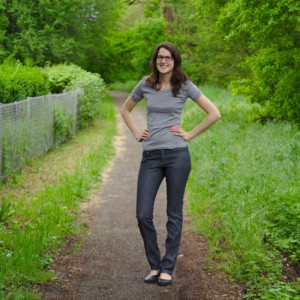 I was kind of shocked how short the pants turned out, I lengthened them 10 cm! I think I am still not used to my height! Haha! The right leg twists, as always! I took so much care cutting! Maybe something's wrong with my leg and I have to cut the next pair of jeans off grain to make it stop twisting!
Like I said I am really excited about this pattern and I can recommend it to anyone who thinks he/she hates sewing jeans, or has never done it before, THIS IS THE PATTERN!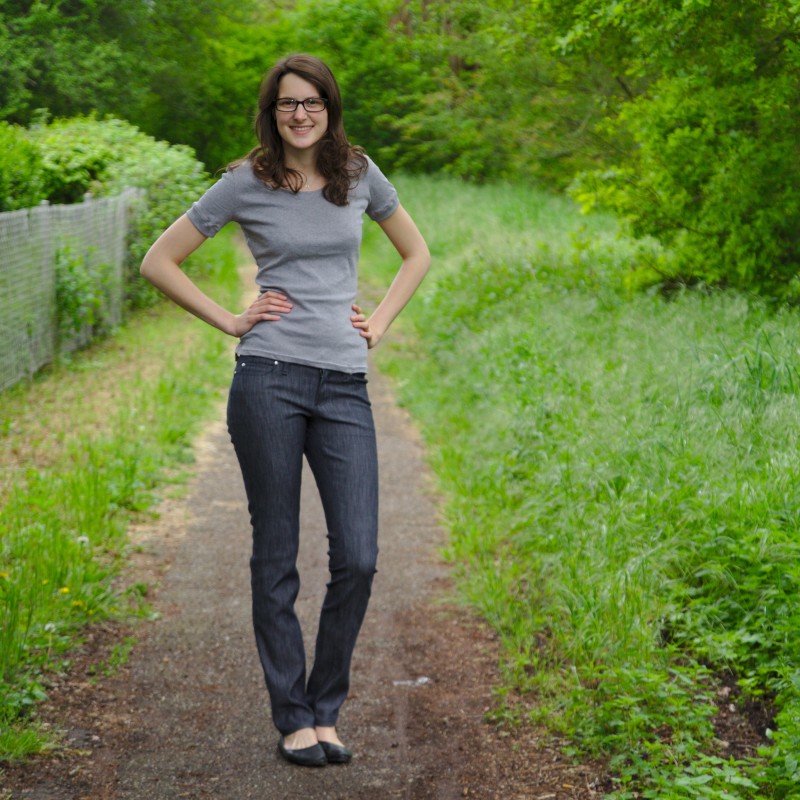 The shirt is a Renfrew. I had a little bit of panic sewing before MeMadeMay started :D Who cpould have guessed?! So I sewed up 10 Shirts! But I really needed them (okay 5 would have been enough) so, whatever!
See you at: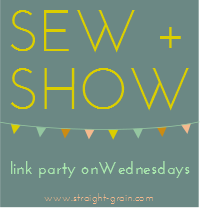 Katharina